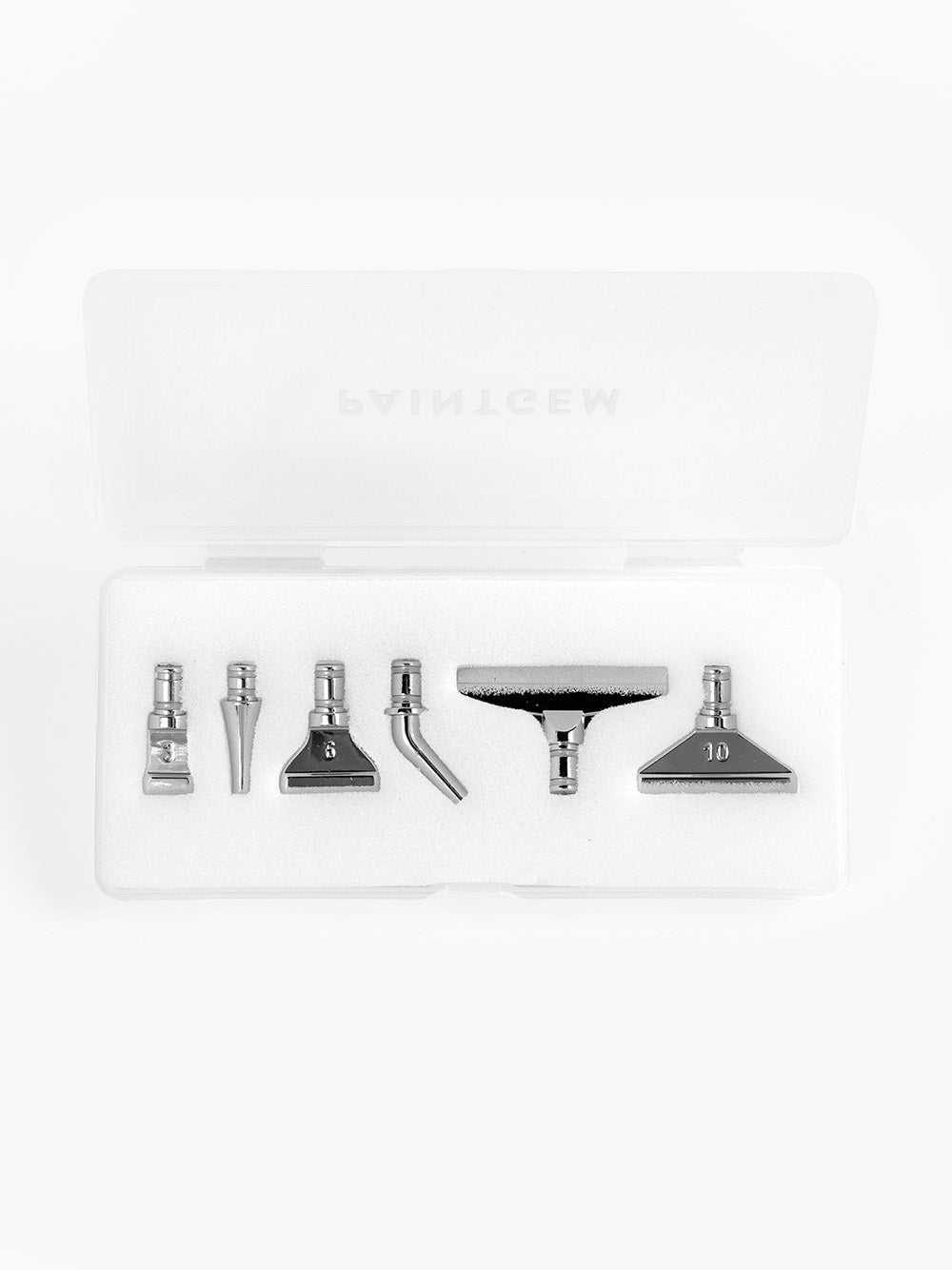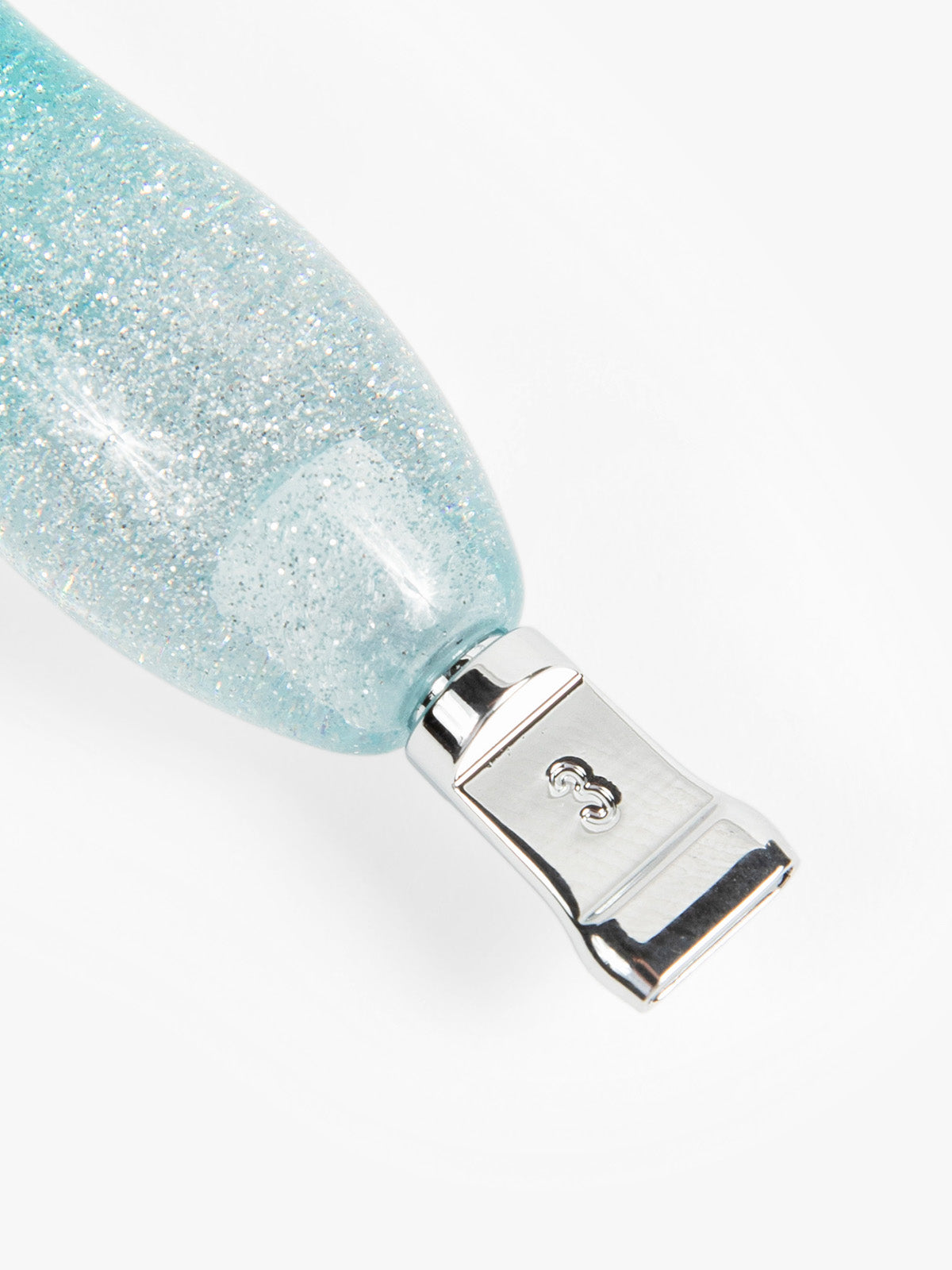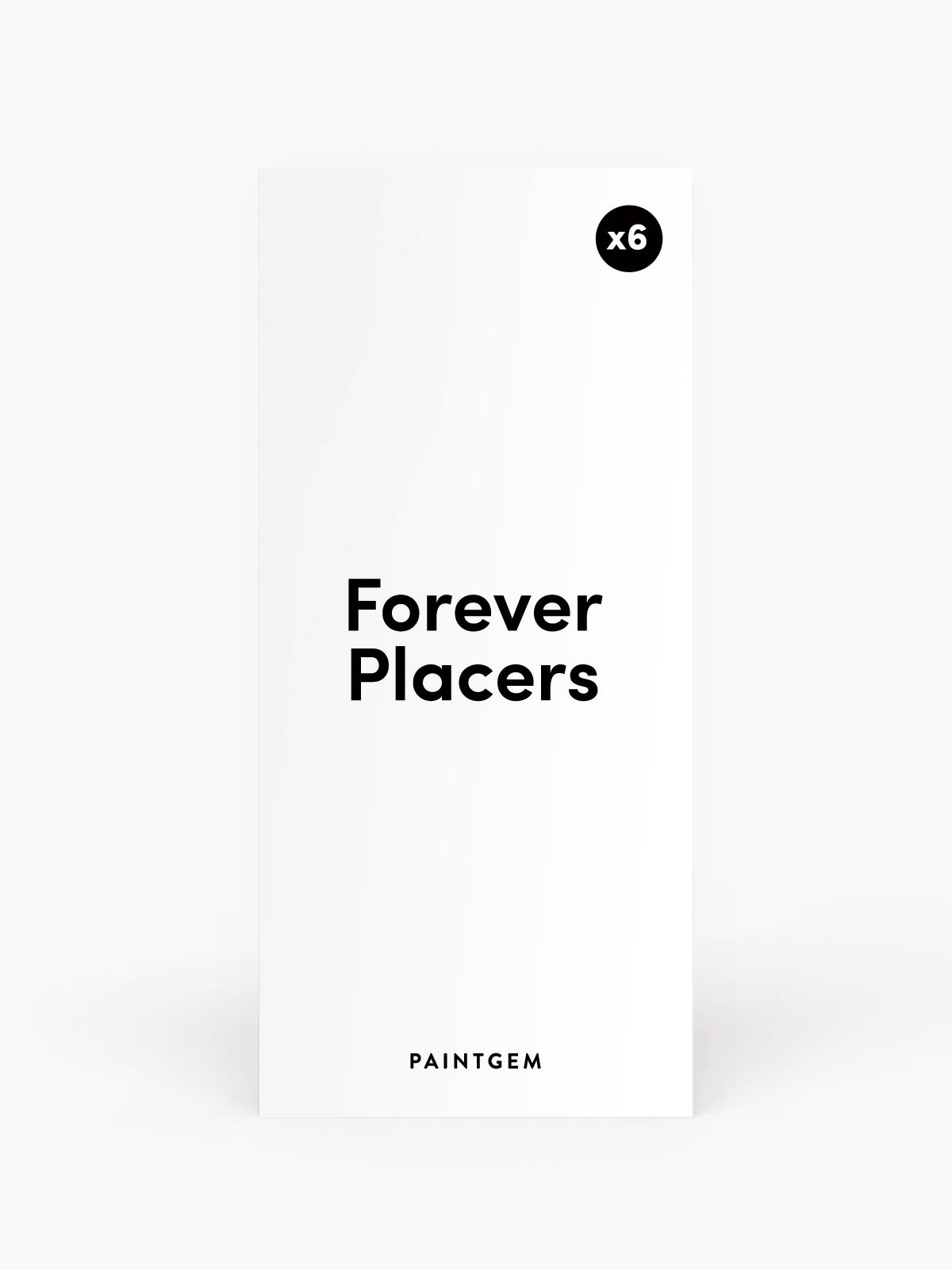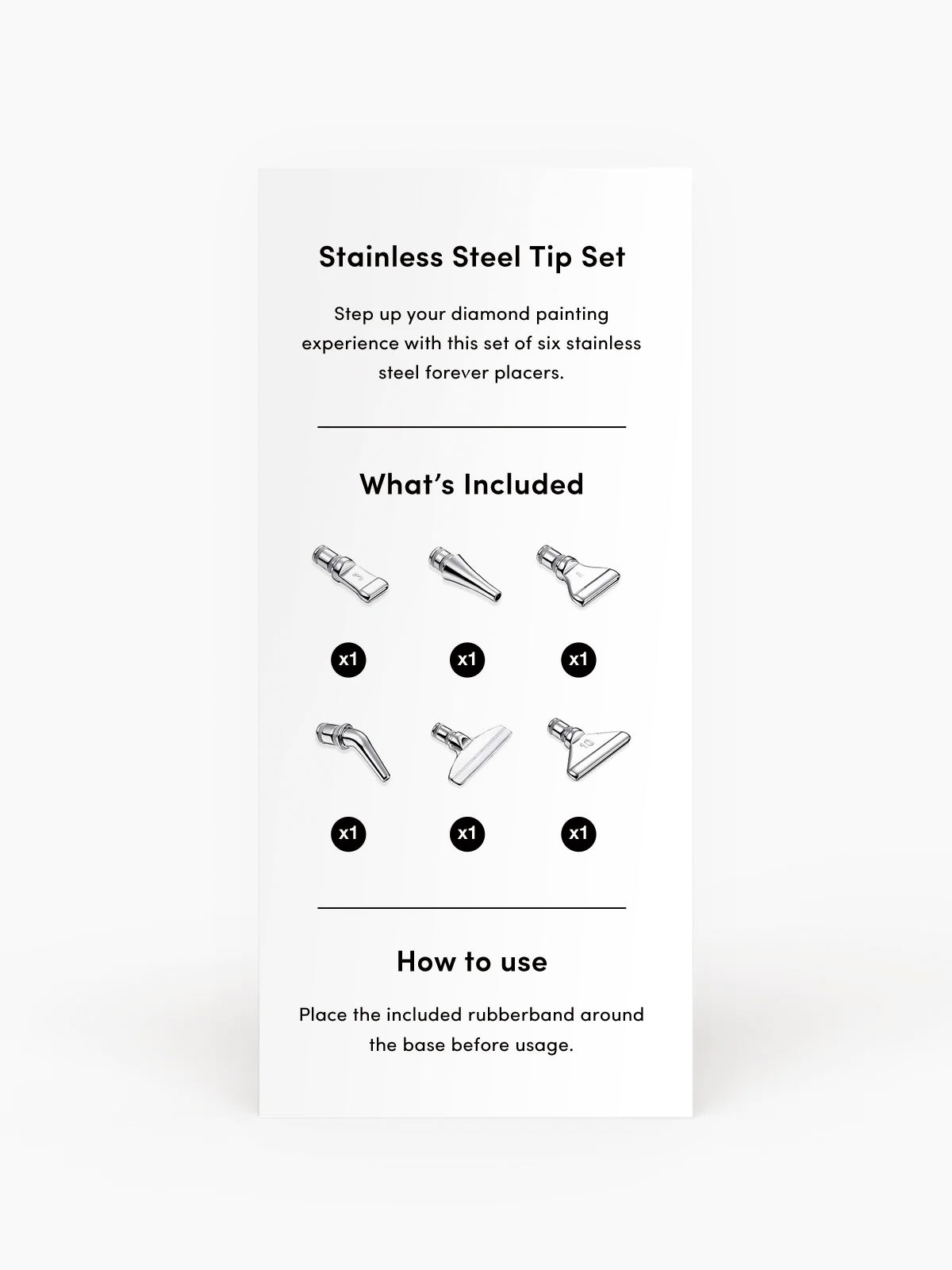 Forever Placers Set
🇺🇸
In-stock:
Ready to ship from USA
Made from 304 stainless steel, this set is stronger and more durable than the standard plastic placers.
Set Includes:
Single placer
Angled single placer
3 Gems placer
6 Gems placer
10 Gems placer
Gems aligner
*All tips are made to fit PaintGem's Premium Applicators (Sold separately)*
Forever Placers
Love the Forever Placers!
The metal is so much more stable and accurate than the plastic, which often let the "gems" slip inside or didn't hold them as well.
I'm so glad that I bought them.
Great placers
Used these applicators versus the plastic ones… the difference is humongous!!! So glad I bought them!
Wonderful
I love knowing that I will never have to replace plastic tools again.
Heavy handed dream
I tend to push a little too hard lol so these metal tips have been a life saver! No more shredded tips lol