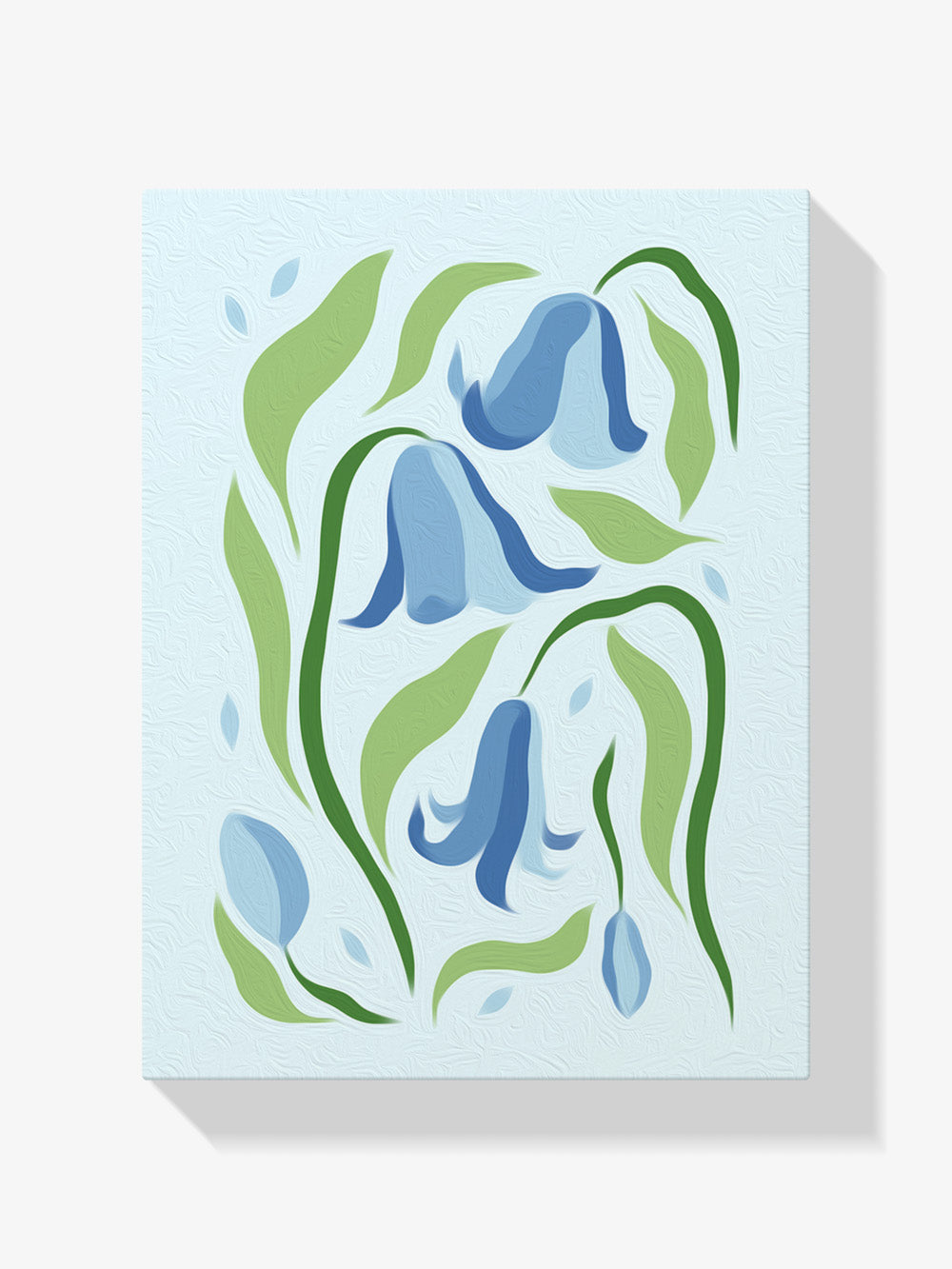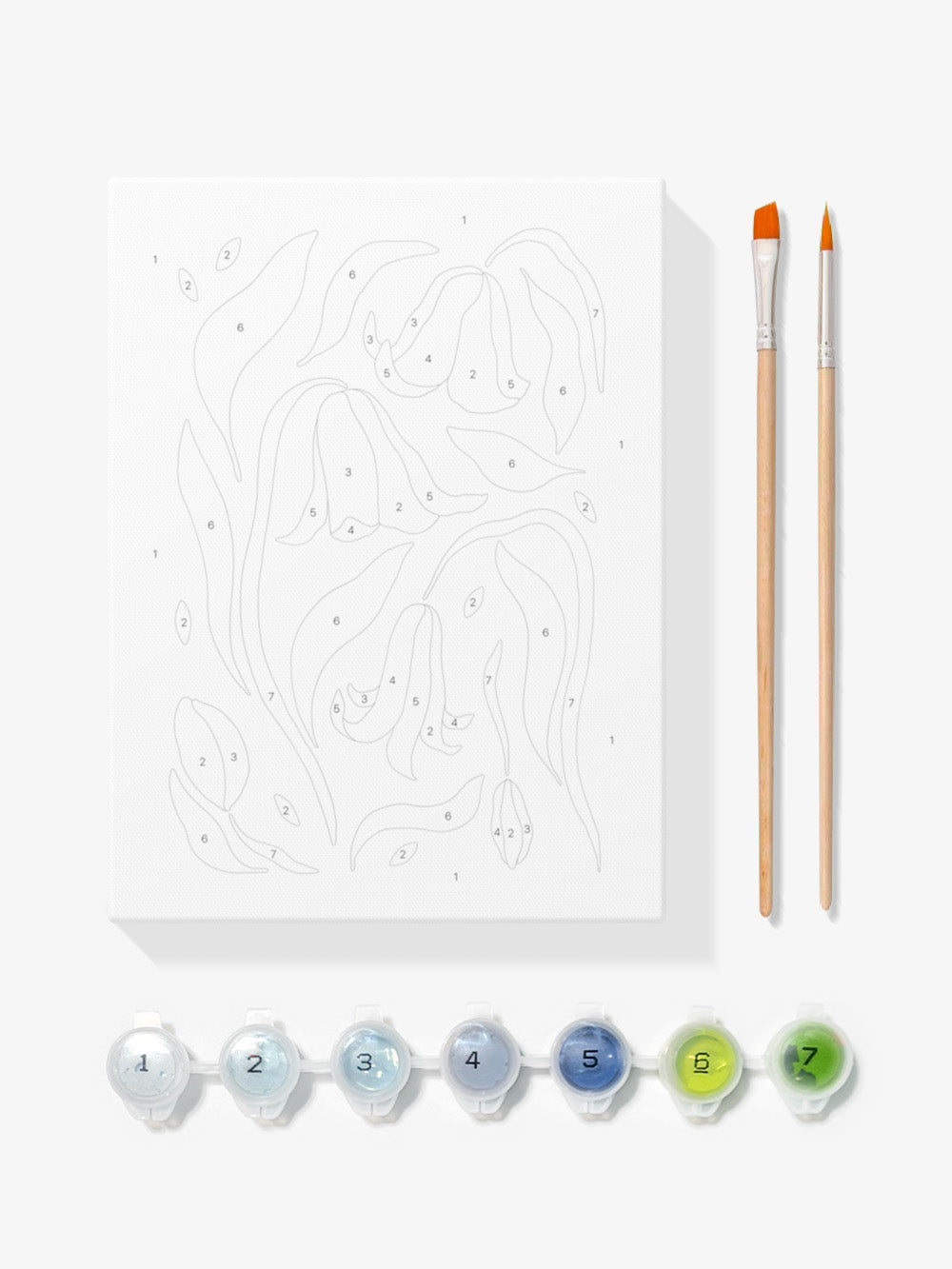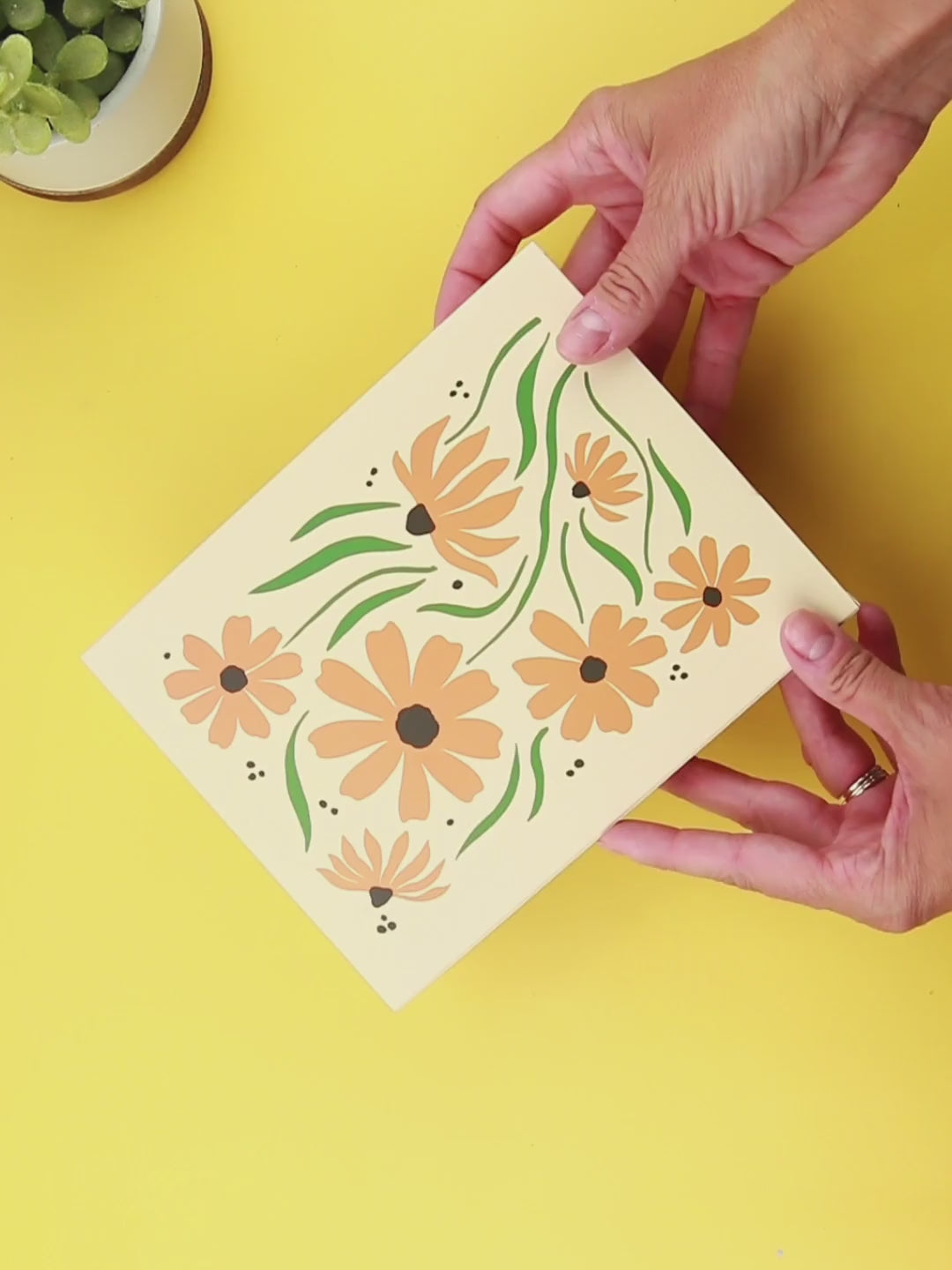 Bluebells
This kit comes with a framed paint-by-number canvas, corresponding acrylic paint pots, and a brush set. Whether you're a complete beginner or an experienced painter, this kit is perfect for you!
| | | | |
| --- | --- | --- | --- |
| | Canvas | | Paint Pots |
| | Brush Set | | Hangers |
🇺🇸
In-stock:
Ready to ship from USA
Framed canvas (6x8 in / 15x20cm)
Acrylic paint pots
Brush set
Hanging stickers
1. Get a cup of water, idealy warm with mild soap, and paper towels to clean your brushes.
2. Paint each numbered area with the corresponding paint color and let each area to dry for 10-15 minutes.
3. Wash and clean the brush when changing color.
4. Once completed, hang your masterpieces using the double side stickers.

Tip 1: Make sure the pots are closed to avoid dry-out.
Tip 2: Use enough paint to cover numbers and lines.
Tip 3: Be patient and take your time.
Quick and relaxing
I ordered this last week and it took me approx 1 hour to complete and I did spend some time trying to freshen up the edges. I think writing the paint pot numbers in onto the box could be helpful because eventually you'll paint over the numbers on the canvas. Great addition to the PG family!