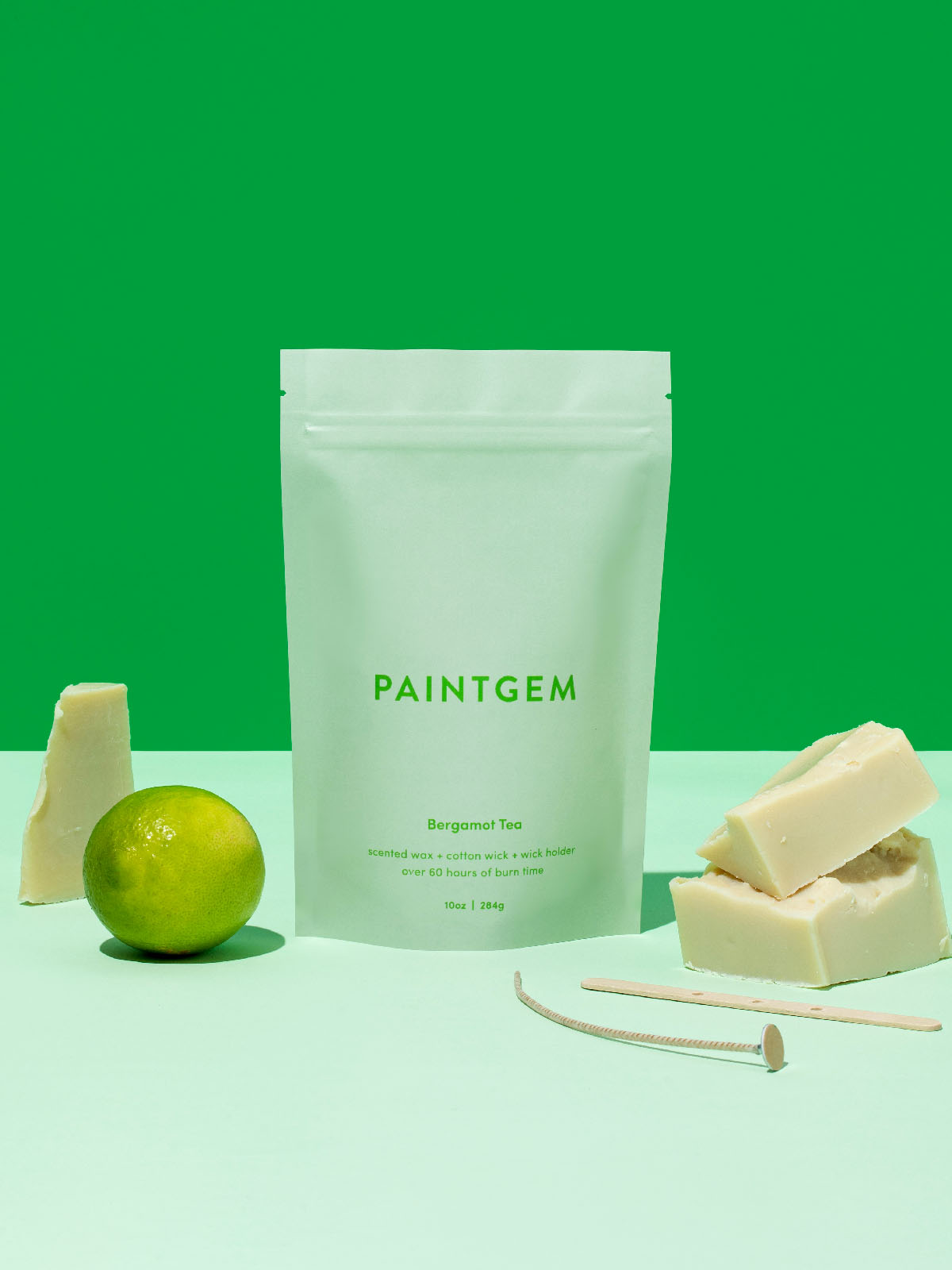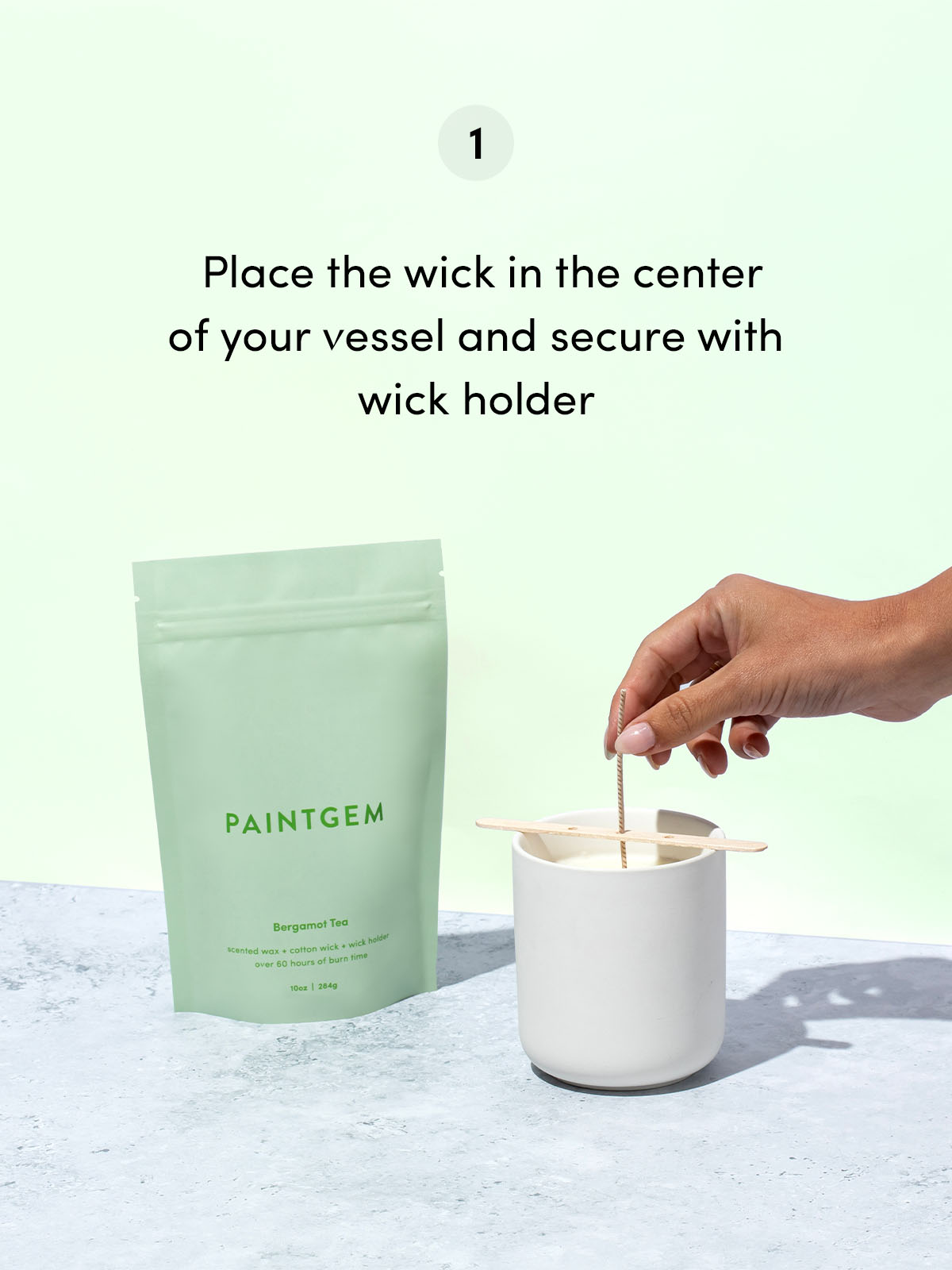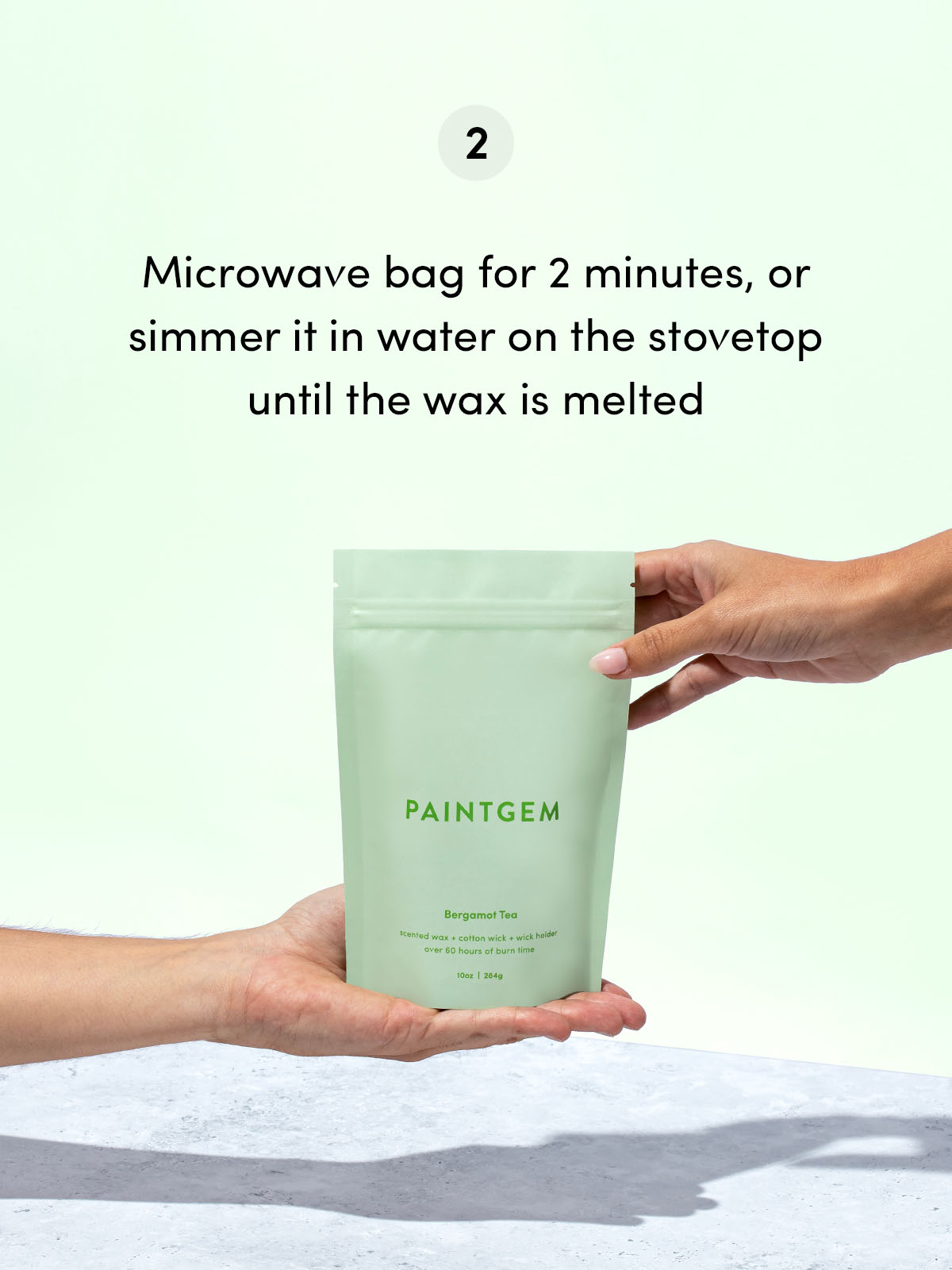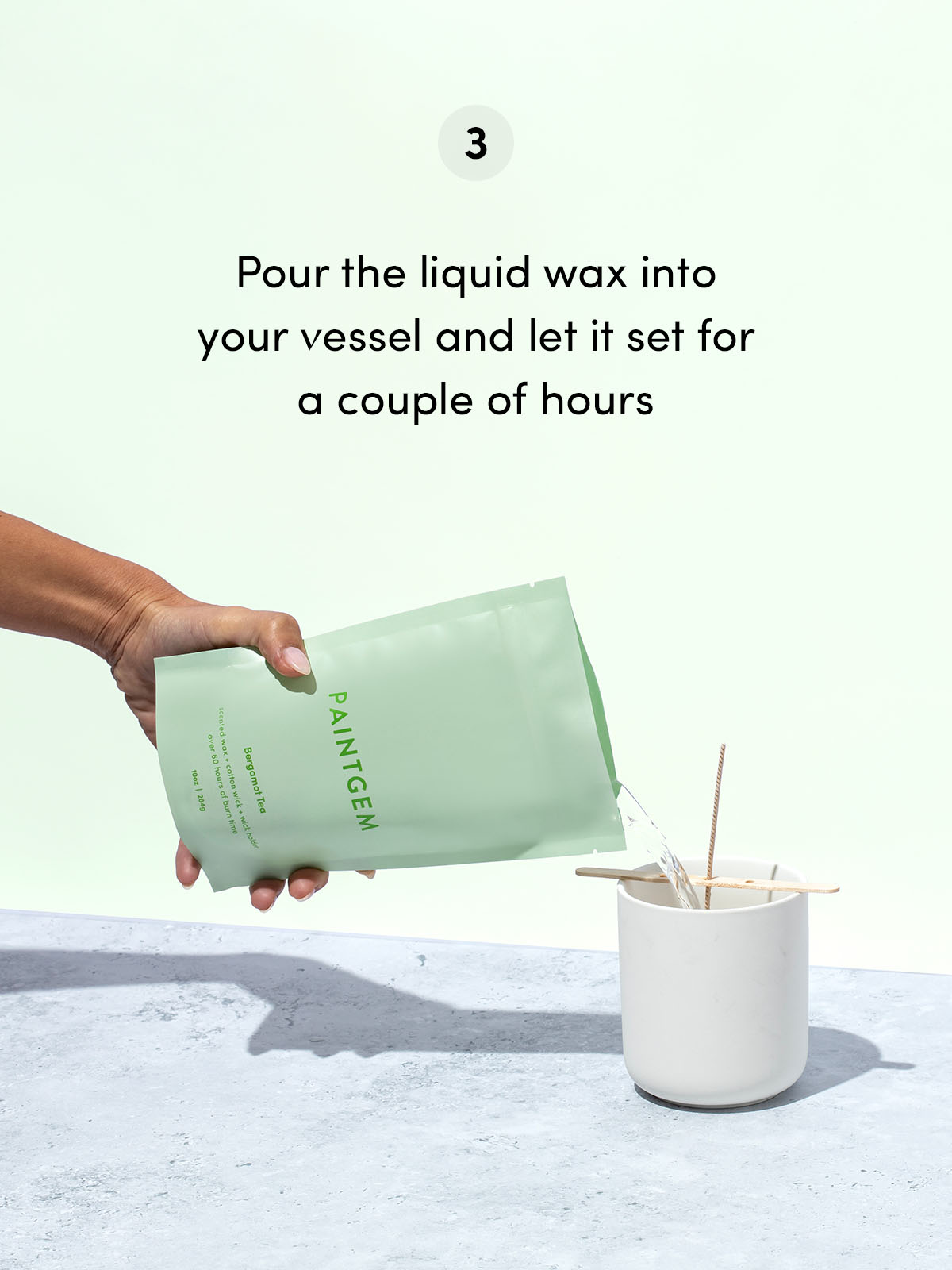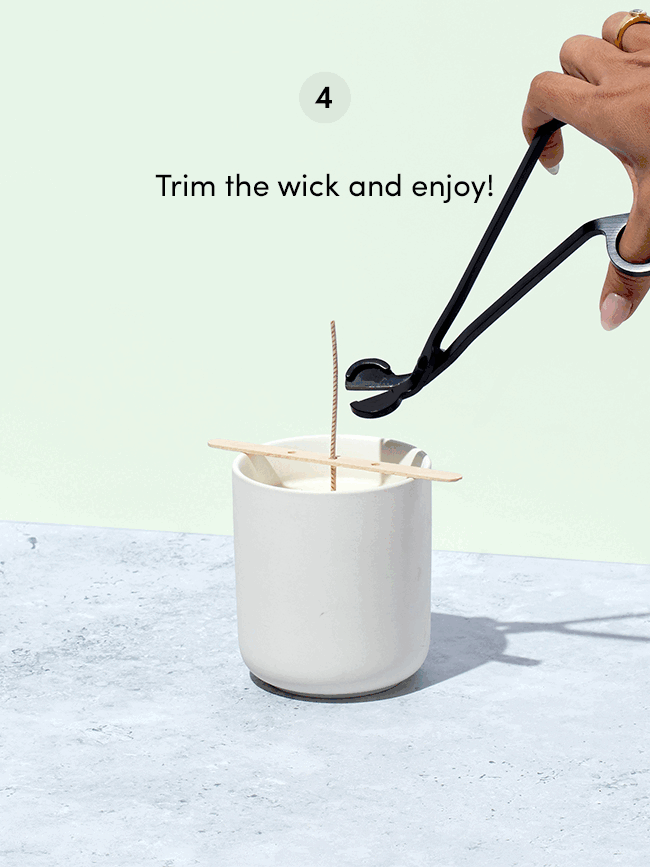 Bergamot Tea
Introducing the ultimate candle making kit that will transform your empty jars, old candles, or favorite vessels into luxury-level scented candles.
🇺🇸
In-stock:
Ready to ship from USA
All natural coconut and soy wax, infused with clean fragrance and essential oils (10oz)
Cotton wick (x1)
Wooden wick holder (x1)
Warning label (x1)
1. Find an empty jar or vessel
2. Stick the wick to the bottom of the vessel
3. Microwave the bag for 2 minutes
4. Pour the wax into the vessel
5. Trim the wick, light your candle, and enjoy!
*Alternatively, place the bag in a pot with boiling water.
New addiction!
The bergamot tea sent smells so good! I had some dried flowers on hand so I sprinkled some in my jar while pouring. It's looks and smells like a high end candle! I love this whole process and it was so easy to do! Can't wait to Oder more!