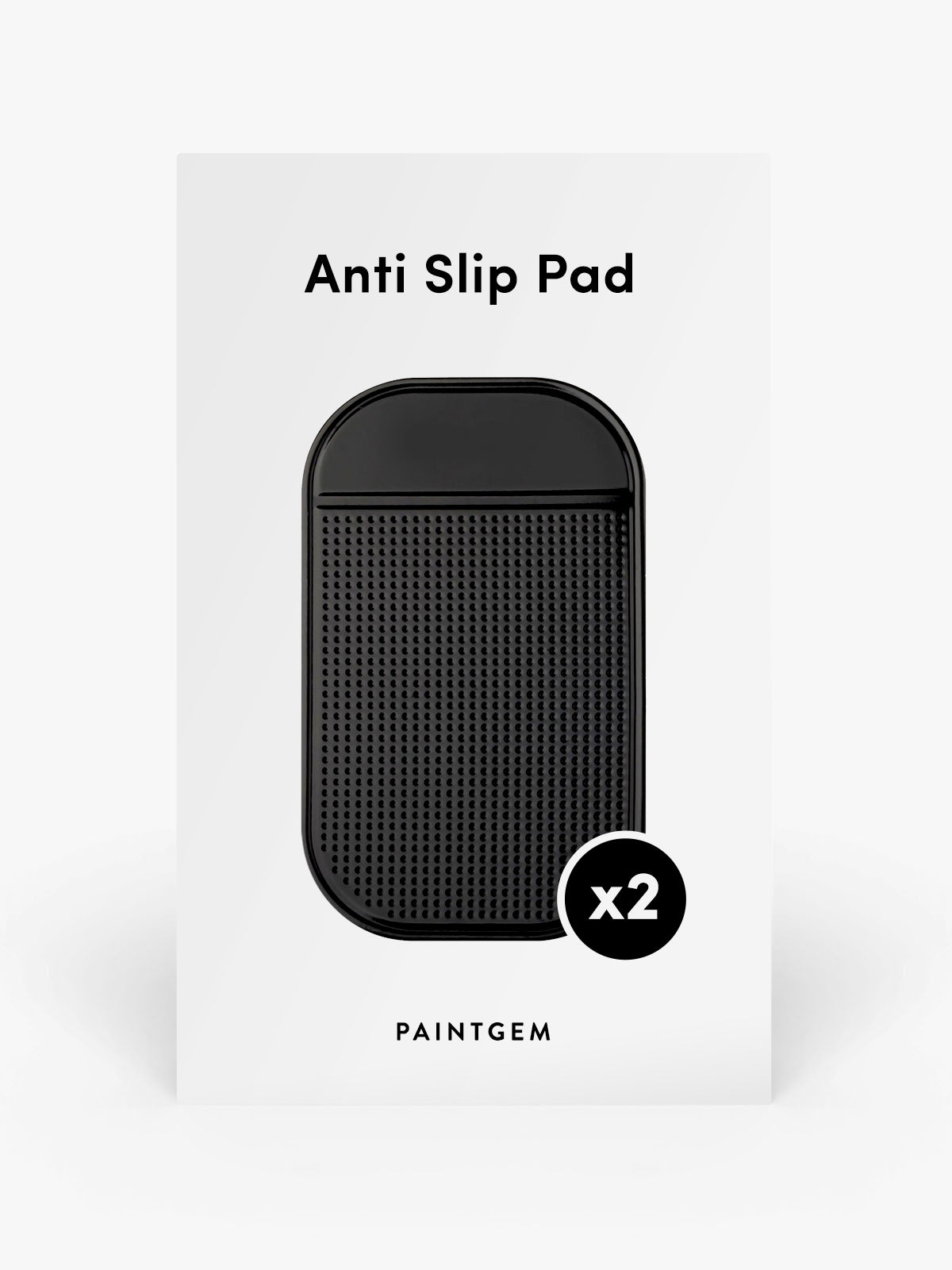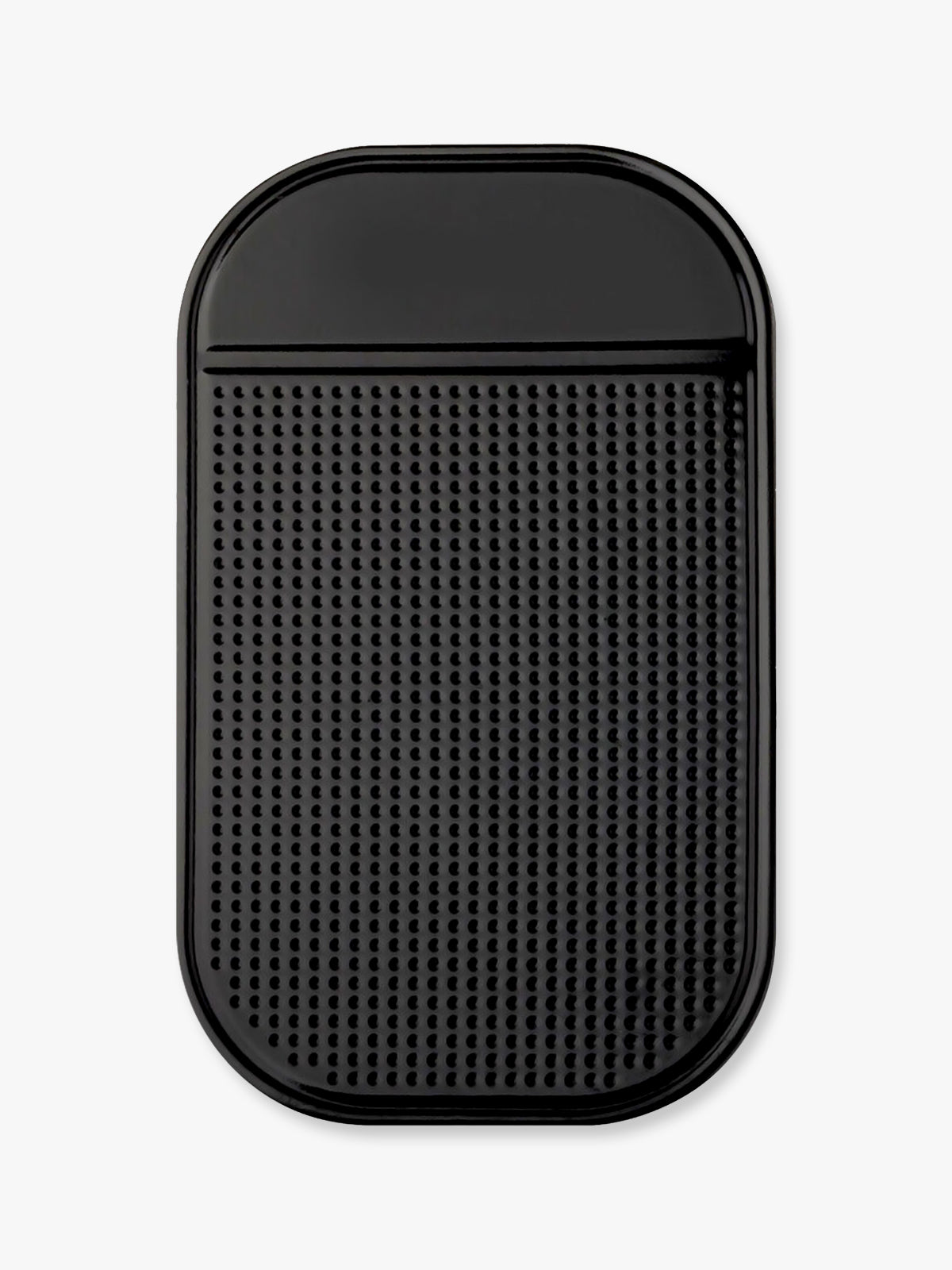 Anti Slip Pad Set
🇺🇸
In-stock:
Ready to ship from USA
This multi-purpose pad, made from silicone gel, has a firm grip without the use of glue, it works like magic. Wash it with water and soap and it will be like new again.
The set includes 2 pads so you can place one pad under the tray and another under the canvas.
Anti slip pad
Excellent. Works great. Helps prevent accidental dumps of dots. Very sticky but just go slow in removing.
Love these!
These are great for keeping both your project, and trey from sliding. They clean, easy, and get sticky again!
Perfect!!
I often work on a folding lap table and my things tend to slide around as a result but the anti-slip pad has changed the game. Works great, it's suuuper sticky! I slapped it onto my sloped ceiling to test it and it did not move at all. Would recommend!
Love!
These work great! I can be a bit of a klutz and these keep me from sending things flying. Work perfectly and easy to clean.
Anti slip pad
I received the anti slip pad and have been using now for a few days and it is a game changer for my diamond painting desk no more sliding trays!!! Highly recommend.
Great Addition!
I love the anti stick mat! It keeps everything in place while I work. For whatever reason they stick to my kitchen table so much that I ripped one while getting it off. Effective but just be careful and don't pull too hard!
Perfect size for small and large trays or to place your pictures
Should have bought them sooner
I should have bought these sooner! Really helps to keep everything in place while working.